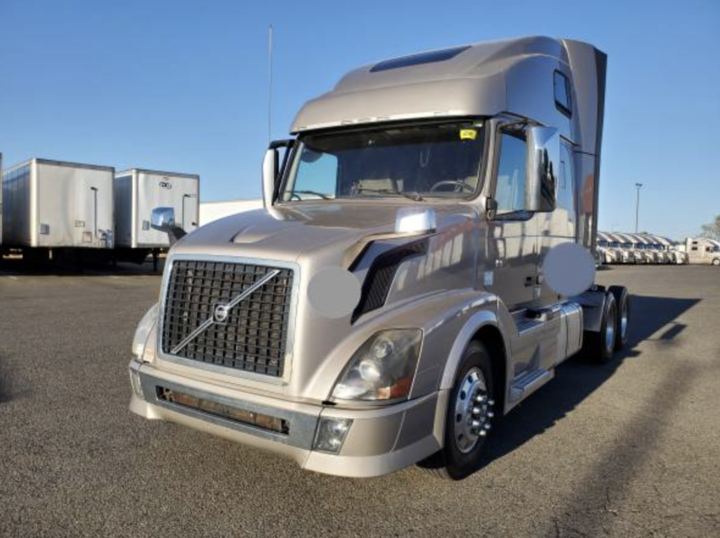 Bakersfield Mobile Truck Repair goes above and beyond your average truck repair shop. We have the knowledge to guide us, the skill to put what we know into action, and state-of-the-art tools — but most importantly, we have the drive it takes to succeed. 
We accumulated 20 years of experience fixing all types of industrial vehicles together, including semi-trucks, farm equipment, city vehicles, buses, and more. It's our privilege to give back and maintain these repairs for the hardworking town that has given us so much opportunity. If you have questions about our services or would like an appointment please don't hesitate to contact us today at (661) 464-0534.
The Benefits Of Our Service
There are several reasons why we should be your go-to company for mobile truck repair. First and foremost, there's no towing involved. We'll come to you and fix your truck on the spot with one of our Mobile Repair Trucks–saving you time, money, and frustration in the process. Plus, unlike other companies who make you wait all week for an appointment or quote from their staff of inexperienced professionals–our skilled technicians are friendly AND well-experienced in big rig repairs. Bakersfield Mobile Truck Repair will quickly fix your truck so that you can get back on the road. We stock most truck parts, so if something needs to be replaced, we likely have it in stock already. Just give us a call.
Areas We Service
Our team extends its helping hand throughout the area. Besides Bakersfield, we've been to:
Lamont

Arvin

Taft

Delano

Wasco

Oildale

Tulare

Farmersville
And lots of other places. Know why that is? Because we care, and because we know you've got a job to do. We also know that YOUR customers depend on YOU to do that job, so we'll get your truck fixed.
On and Off the Road
A truck driver called us just after midnight, His rig had a broken headlight on route 99 south of Alameda. When he saw our mechanic coming, the driver was visibly relieved. The mechanic got a new headlight bulb into his truck right there on the road–then tested the brightness–before sending him back on his way.
At Bakersfield Mobile Truck Repair, we not only repair radiators and engines but also trailers and suspensions. We firmly believe in preventive maintenance for your entire fleet to avoid disruptions down the road. For every visit, you can expect our technicians' undivided attention and helpfulness because we want nothing more than to see you succeed.
Keep Our Number Handy
Keep our number on hand so you can reach us anytime you need assistance while operating an industrial vehicle in Bakersfield.
You don't have to worry about what to do while we fix your truck–take a coffee break, read the paper, or kill some time playing Candy Crush. It doesn't matter, because we'll get your truck fixed quickly and efficiently.
Bakersfield Mobile Truck Repair guarantees great customer service. All of our mechanics are experienced and knowledgeable about truck models. Also, we have the most up-to-date tools and facilities to fix your car correctly.
We're proud to be a part of this community, and we're committed to giving back. If you have any questions about our services or would like to schedule an appointment, dial (661) 464-0534.